Select a topic within our FAQ below. . .
---
Where are Mine. products currently sold?
Mine products are available to purchase on both our online boutique and via WhatsApp.
You can contact the Mine Team through our Instagram account, email or via WhatsApp
Want to collaborate with Mine.?
We are always open to discussing creating beauty with others. If you would like to work together, please reach out and let us know via the below email address.
support@minedot.com
---
How do I check my order status?
We know, you want your perfume! We want you to have it too. If you need an update or your order status, please contact us via email or via WhatsApp for a quicker response time.
What shipping methods do we offer?
Our standard shipping method is through local courier service, shipping to you on the same day for purchases before 12PM, and next day delivery for purchases after 12 PM, unless identified otherwise (i.e. in event of Pre-order). If you have an occasion you need to smell amazing for that's a little sooner, please contact us via WhatsApp to arrange same-day delivery for Jakarta address.
Does Mine. ship internationally?
Unfortunately at this point in time, the Mine team are not shipping to other countries. However if you are able to arrange someone to ship to you...who says you can't have mine too?
---
Where are Mine. fragrances made?
Mine perfumes are made using ingredients sourced globally however proudly produced locally, supporting our gorgeous community.
How is Mine's fragrance safe?
At mine, we follow strict international standards, ensuring our products are safe to be used! Smelling amazing and staying safe!!!
What is fragrance layering?
Fragrance layering is taking perfume creation into your own hands. Check out are detailed information on this here...
*link*
What Ingredients are in your fragrances?
We believe in radical transparency because we simply have nothing to hide. We know what works and what is safe and have so much confidence in what we do, we're happy to share with you. Check out our formulations here
Is Mine's fragrances vegan and halal?
Absolutely. All of our raw materials are vegan and halal. We love animals, and are against animal cruelty
---
What payment methods does Mine. accept?
credit cards, bank transfers, gopay through our payment gateway
How do I apply promotional codes or e-gift cards to my order?
imply choose all the beautiful fragrances you're wanting to try, adding them to your cart. Once you have got them all, click your cart to check out and enter your code in the discount code space provided...and enjoy!
What is the shipping rate within Indonesia?
Jakarta Rp 10.000

Jawa Barat Rp 15.000

Jawa Tengah - Jawa Timur - Bali Rp 20.000

Sumatera Rp 25.000

Kalimantan Rp 35.000

Sulawesi and surrounding area Rp 50.000

Papua and surrounding area Rp 80.000
---
Can I cancel or change my order?
We want you loving your fragrance and we know you will. If the one you've got doesn't suit the vibe you're wanting, please contact us via WhatsApp or email to return your unused perfume for full refund or fragrance exchange.
Can I return my purchase?
Of course you can. If the fragrance isn't right for you, let us know via WhatsApp so we can arrange the return of your unused perfume. We will happily refund or exchange to ensure you still get to smell your best.
My order arrived with something missing / incorrect / damaged.
Oops - We're so sorry. Please let us know via WhatsApp or email and include a photo. We will work on getting you what you ordered in perfect condition ASAP.
Your happiness is our #1 priority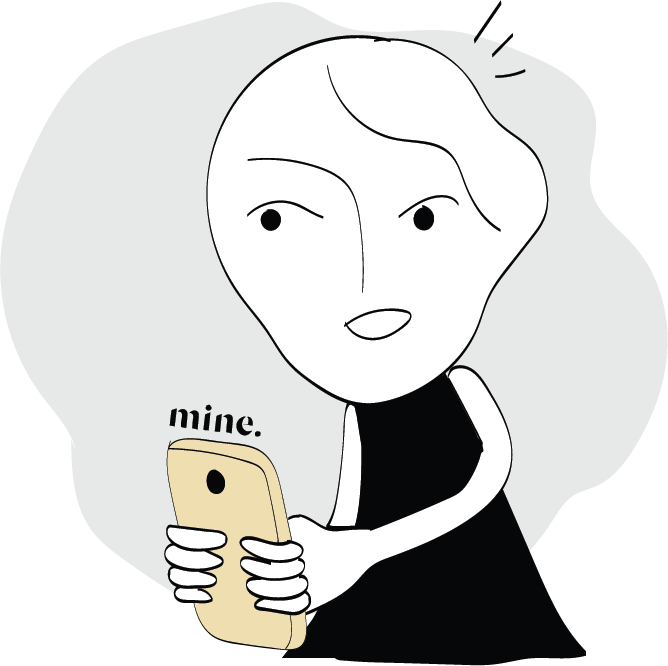 We would love to hear from you.
Email us and we will get back to you as soon as we can.
Otherwise send us a whatsapp for faster response.